Publications List
Showing 1 to 2 of 2 results in 1 pages.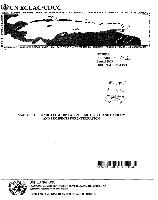 April 2003
|
Puerto Rico and Caribbean Community (CARICOM); Caribbean countries share important
common characteristics. They are open economies and while...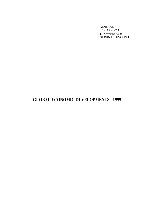 November 2000
|
Executive Summary World economic growth gained momentum in 1999 increasing by 3.3 per cent, impelled by vibrant activity in the United States...