Publications List
Showing 1 to 2 of 2 results in 1 pages.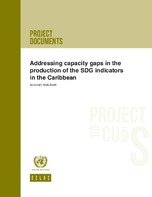 December 2017
|
The Global Sustainable Development Goals (SDGs) Indicator Framework is endorsed by the United Nations Statistical Commission as the monitoring...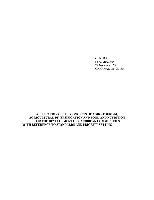 November 2001
|
Introduction Trade and development issues have been the focus of economists, policy makers and international organizations for decades. However...