Publications List
Showing 1 to 2 of 2 results in 1 pages.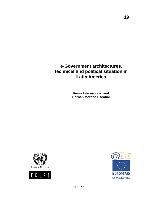 April 2007
|
E-Government architectures started out as management instruments mainly focused on the technical (ICT); side of government. Today, they are...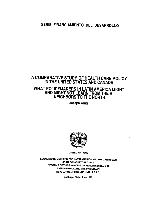 June 1997
|
Abstract The purpose of this comparative study of the structure and operation of the health care systems in the United Stetes and Canada is to...