Publications List
Showing 1 to 3 of 3 results in 1 pages.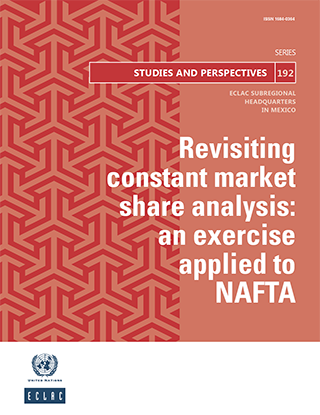 July 2021
|
This article proposes a new formulation of constant market share (CMS) trade analysis inspired by the statistical principles supporting revealed...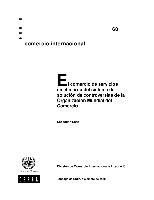 December 2005
|
El Acuerdo General sobre el Comercio de Servicios tiene 10 años desde su entrada en vigor. A pesar del tiempo transcurrido las controversias...