Publications List
Showing 1 to 3 of 3 results in 1 pages.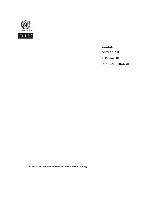 October 2011
|
Changing precipitation patterns and temperature relate directly to water resources and water security. This report presents the findings of an...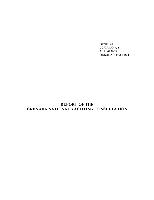 March 2003
|
The Economic Commission for Latin America and the Caribbean (ECLAC); Subregional
Headquarters for the Caribbean embarked on a project "...