Publications List
Showing 1 to 3 of 3 results in 1 pages.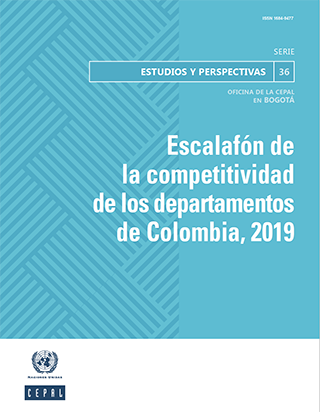 April 2021
|
El desarrollo teórico alrededor de la competitividad de las regiones y los territorios subnacionales es amplio y diverso. Distintas concepciones...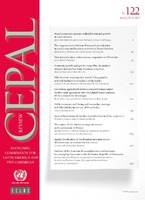 August 2017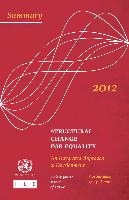 August 2012
|
In today's complex and changing global context, the Latin American and Caribbean region must persevere, more than ever, in three directions:...