Publications List
Showing 1 to 2 of 2 results in 1 pages.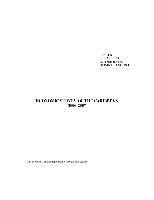 September 2007
|
This survey provides an overview of the macroeconomic performance of countries of the Caribbean Development and Cooperation Committee (CDCC) for...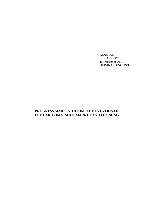 December 2003
|
This paper examines the progress in the implementation of the CSME and what this has meant for the core (trade, investment, etc.); and functional...