Publications List
Showing 1 to 2 of 2 results in 1 pages.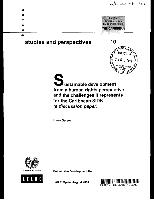 August 2010
| |
This report is commissioned by the Economic Commission for Latin America and the Caribbean (ECLAC) Subregional Headquarters for the Caribbean,...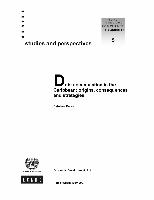 December 2006
|
This document analyses the origins and consequences of debt accumulation in the Caribbean. The focus is placed on Caribbean Community (CARICOM)...