Publications List
Showing 1 to 3 of 3 results in 1 pages.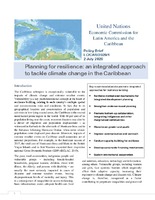 July 2020
|
The Caribbean subregion is exceptionally vulnerable to the impacts of climate change and extreme weather events. Vulnerability is a key...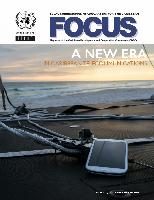 September 2015
|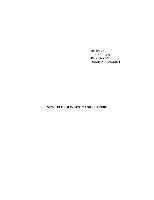 October 2001
|
Introduction
At the twentieth meeting of the Standing Committee of Ministers Responsible for Agriculture under the heading 'Technology...