Publications List
Showing 1 to 2 of 2 results in 1 pages.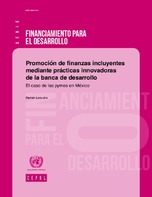 November 2016
|
México es parte de la cruzada internacional por la inclusión financiera. Su reto es complejo pues históricamente muestra baja profundidad...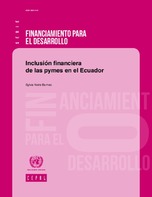 October 2016
|
El objetivo de este documento es analizar la situación actual de la inclusión financiera de las pymes en el Ecuador. Para ello se realiza una...