Publications List
Showing 1 to 2 of 2 results in 1 pages.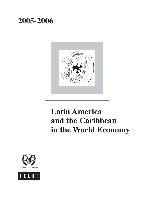 October 2006
|
The 2005-2006 edition of Latin America and the Caribbean
in the World Economy is divided into six chapters.
The first chapter analyses...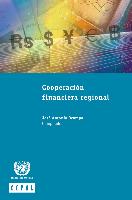 September 2006
|
Prólogo
El Consenso de Monterrey hace hincapié en que "Los bancos de
desarrollo multilaterales y regionales continúan...