Publications List
Showing 1 to 2 of 2 results in 1 pages.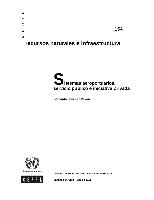 July 2011
| |
El transporte aéreo ha adquirido una notoria importancia dentro los sistemas de transporte. Además de su tradicional contribución al desarrollo...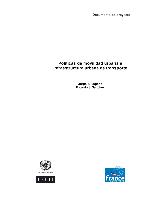 December 2008
|
El presente documento pretende recoger los significativos aportes analíticos e institucionales presentados en el "Seminario de Políticas de...